All Star Children's Campus — So Close to Opening!
It brings tears to our eyes that our dream to create a safe place for children to heal from the trauma of child abuse will soon be a reality. In a few short weeks, we will be welcoming children into our foster family homes! Each of these children will feel the love that our generous donors have poured into our Campus. From supporting us through the sponsorship of one of our homes to purchasing a brick to adorn our courtyard. There is visual representation of love and support on every inch of our 5-acre Campus.
Thanks to our generous donors, we have just $3 million dollars left to reach our $17 million Capital Campaign goal. Would you like to help us? Here are some fantastic naming opportunities available on the Campus for Hope and Healing:
Cottages – When children begin arriving on campus, they will be welcomed into a beautiful, trauma-informed, designed home. What does trauma-informed design look? The homes are light and bright with high ceilings and lots of windows. The color palette is built on soothing colors. Every consideration was made to ensure that children are welcomed into an environment that promotes hope and healing.
Outdoor Play Space – Part of the healing journey for the children on our campus is to get plenty of exercise and space to explore! The All Star Campus features a centrally-placed playground, a butterfly garden, a vegetable garden, picnic tables, tree swings, park benches, even an outdoor movie theater!
Many of these items are available for sponsorship so that you or a family member can be forever associated with the life changing mission of All Star's Campus of Hope and Healing.
These opportunities range from $250 to $500,000 and each donor will receive a beautiful plaque placed on or near the item commemorating your support of our Campus.
Please call Kate at 941.217.6503 to learn more about these opportunities!
All Star's Trauma-Informed Training = Foster Parent Success!
Family finds path forward with All Star's training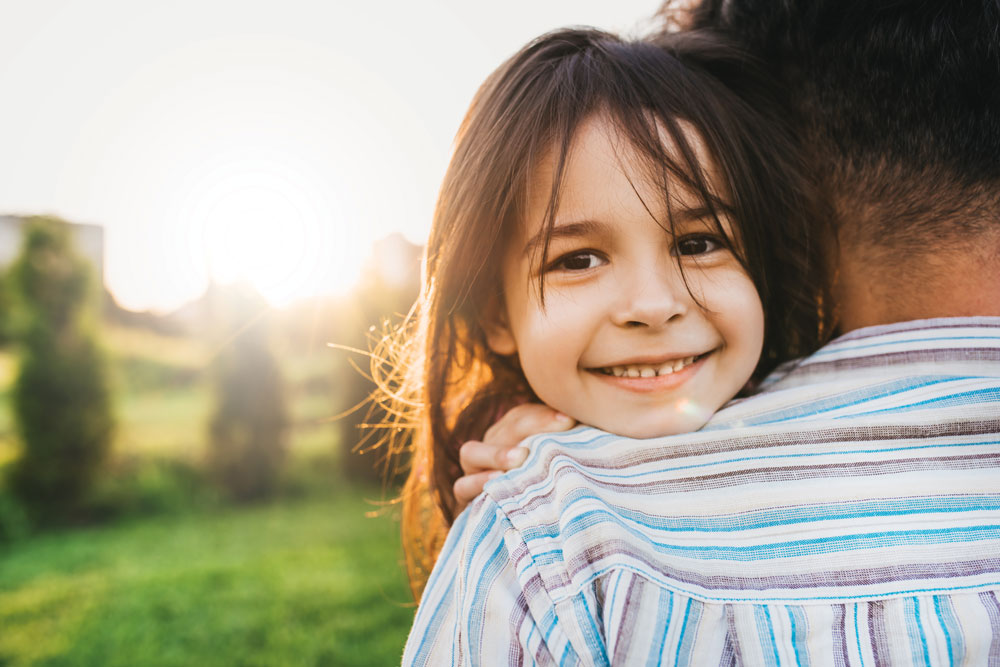 "Every foster parent needs this training. Your tools give us real hope!" Joe and Carol (not their real names) made that declaration during our recent 8-week Resource Parent Training workshop. Their challenge? The young child in their care had been showing troubling behavior. The child was showing physical aggression, was defiant to parental direction, disrespectful of household rules, unable to sleep through the night and more. These unrelenting behaviors were wearing on the couple to the point that the pair was discussing giving up the child. But as they began implementing the tools they learned each week from All Star's Resource Parenting Class, they saw a remarkable difference in the child's behavior. "I was stunned at how much I could impact the behavior. When I learned to regulate my emotions to bring his emotional level down to match mine, we really turned a corner. I went from feeling incapable of changing the situation to feeling empowered that I absolutely could! This class is a gamechanger."
All Star began its 4th trauma training in September and has trained over 70 foster parents in the counties of Manatee, Sarasota (2 classes) and one in Pinellas.
If you are interested in sponsoring a Resource Parenting workshop, please contact: KateR@ascf.care.
If you are interested in registering for an upcoming class, please contact Lindsey May at LindseyM@ascf.care.
The Need for Trauma Therapy is Overwhelming – All Star Expands Service Locations Thanks to our Community Partners!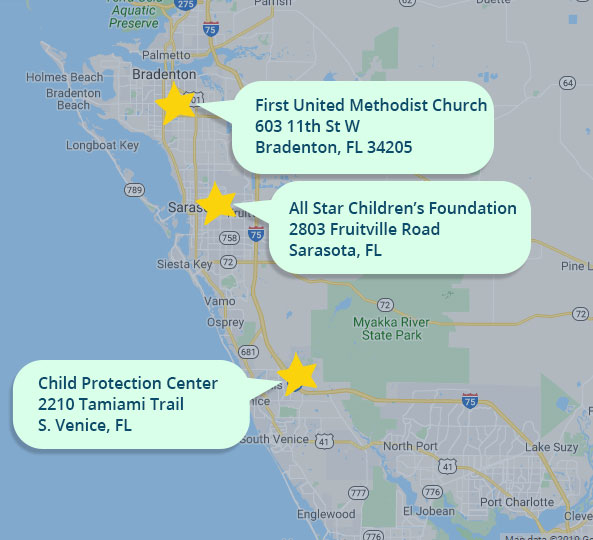 All Star clinicians began seeing children and families in our temporary Sarasota location in April. Since then we've added an office in Venice and Bradenton which expands access to families living in Venice, Bradenton, Palmetto, Ellenton and Parrish. How did we do it? Through the generosity of area partners – the Child Protection Center and Bradenton's First United Methodist Church.

"We are so grateful that we can come to our clients. With work demands for parents and, in some cases, no access to reliable transportation, it's often impossible for our clients to drive to our Sarasota office. We are thrilled to be able to expand access to our trauma-informed services and we are so grateful to CPC and First United Methodist Church for partnering with us to better serve our communities," said Kimberly Trehane, Clinical Director.
Our four-member clinical team has seen more than 70 clients to date. Because of overwhelming need, All Star plans to add a fifth clinician next month.
The BEST Way to Start A Monday!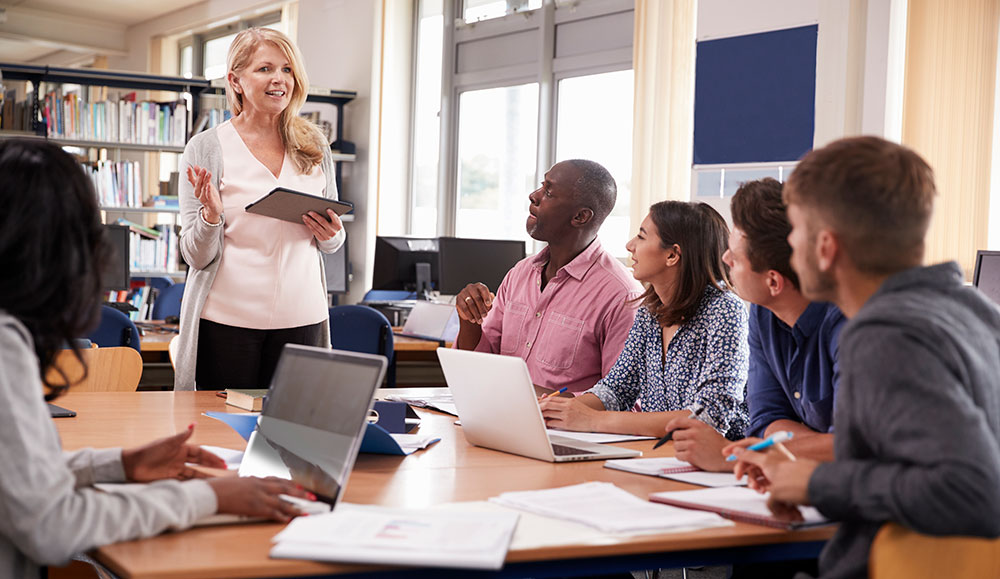 While kids across Sarasota County had a day off this Monday, their teachers were learning new skills. The All Star Clinical Team led a training session with about 80 teachers from Sarasota County Schools on how to recognize trauma in children; how educators can effectively respond to emotions and behaviors related to trauma; and, how to connect students and families to trauma-informed resources.

Called Social-Emotional Learning (SEL) Professional Day the learning intention was to take the focus off our fears from outside threats and think instead about how to "Create a space in our schools and classrooms where all students can walk in and, for that day or hour, take off the crushing weight of their armor, hang it on a rack, and open their heart to truly being seen." (Author Brene Brown 2019)
SEL brought several community partners together to share their expertise including: 40 Carrots, Teen Court, Unidos Now, Florida Center and more.

All Star is proud to be called upon to share our expertise in trauma-informed care. For more information on available trainings, please contact Lindsey May at LindseyM@ascf.care.
Change the Life of a Child – Be a Foster Parent on Our Campus!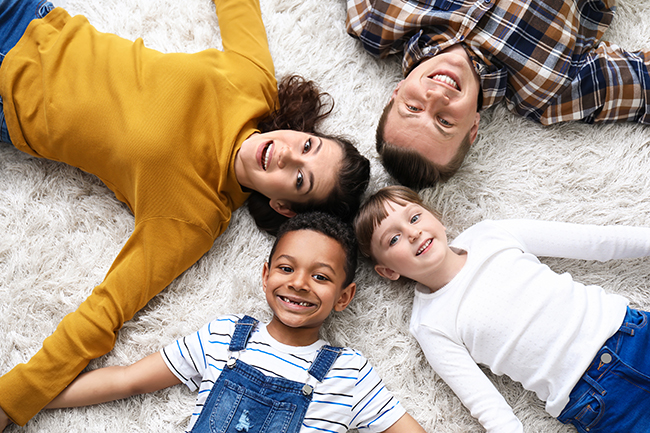 Have you felt called to be the light in a child's life? We need you! We are looking for purpose-driven couples who feel called to the All Star mission. Passionate, loving and nurturing couples who wish to parent children who have been abused. Live in a gated community with like-minded families who provide friendship and support. It's a lifestyle of purpose and one that will forever change your life.

We invite you to tap into your network of friends, colleagues and families – lett them know of this life-changing opportunity. For all the details, please click here.

Opening the Doors to a Happier Place | Sarasota Scene Magazine
In case you missed it, click here to read this inspirational story featuring Graci and Dennis McGillicuddy and their extraordinary vision that led to the All Star Campus! (credit: Sarasota Scene Magazine.)
Board of Directors
Graci McGillicuddy, Chair
Dennis McGillicuddy, Vice Chair
Elaine Crouse
Brett Hutchens
Shawna Machado
Jeff McCurdy
Dean Hautamaki, MD, FCCP, FACP
All Star Children's Foundation
1221 S Tamiami Trail | Sarasota, Florida 34239
941-217-6503 | info@ascf.care